I don't know why it still surprises me to find such talented artists on
Etsy
. I love browsing through the different sections of the website and I keep finding new shops with great ideas, creative concepts and unique handmade products.
There's something special about purchasing something you can't find in the shops, while supporting small businesses like mine.
Today I want to show you the work of
Mosey Handmade
, a sweet Etsy shop filled with waldorf inspired birthday crowns and toys.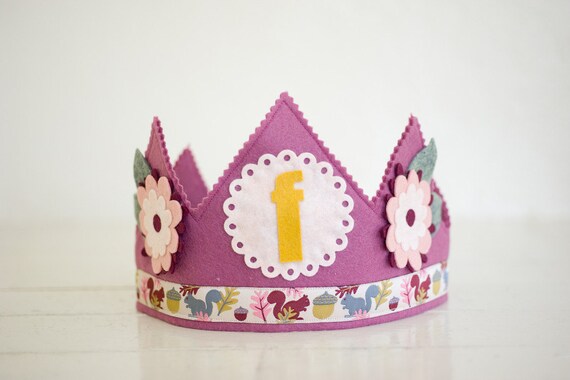 From party hats, to fairy wands and cake decorations, there's a bit of everything! Jes uses wool felt and ribbon in her creations, making them soft and durable, perfect for little hands to play with.
All products are handmade with great attention to detail, and they all look adorable!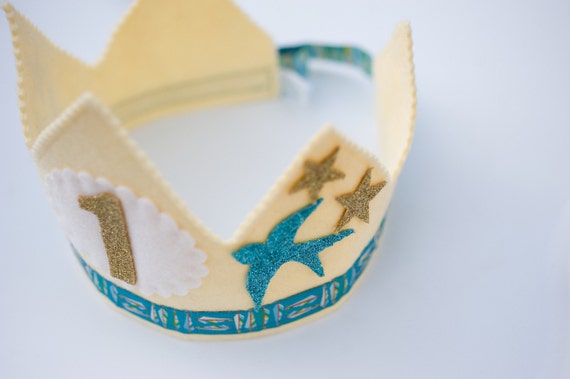 The crowns are definitely my favourite, they make the perfect accessory for a birthday girl/boy on their special day and they will surely lead to many hours of fun and play, even after the party.